Welcome to Ella's Editorial
Finished the next great novel?
Guarantee it's ready for the next stage.
Through blood (I hope not), sweat, and tears, you've done the impossible: written a book. Now it's time to make sure your baby develops to its full potential. That's where I come into the picture.


Whether it's cookbooks or short stories, I can edit it all; however, I work especially well when editing fiction, specifically romance, erotica, fantasy, urban fantasy, and LGBTQIA+ stories.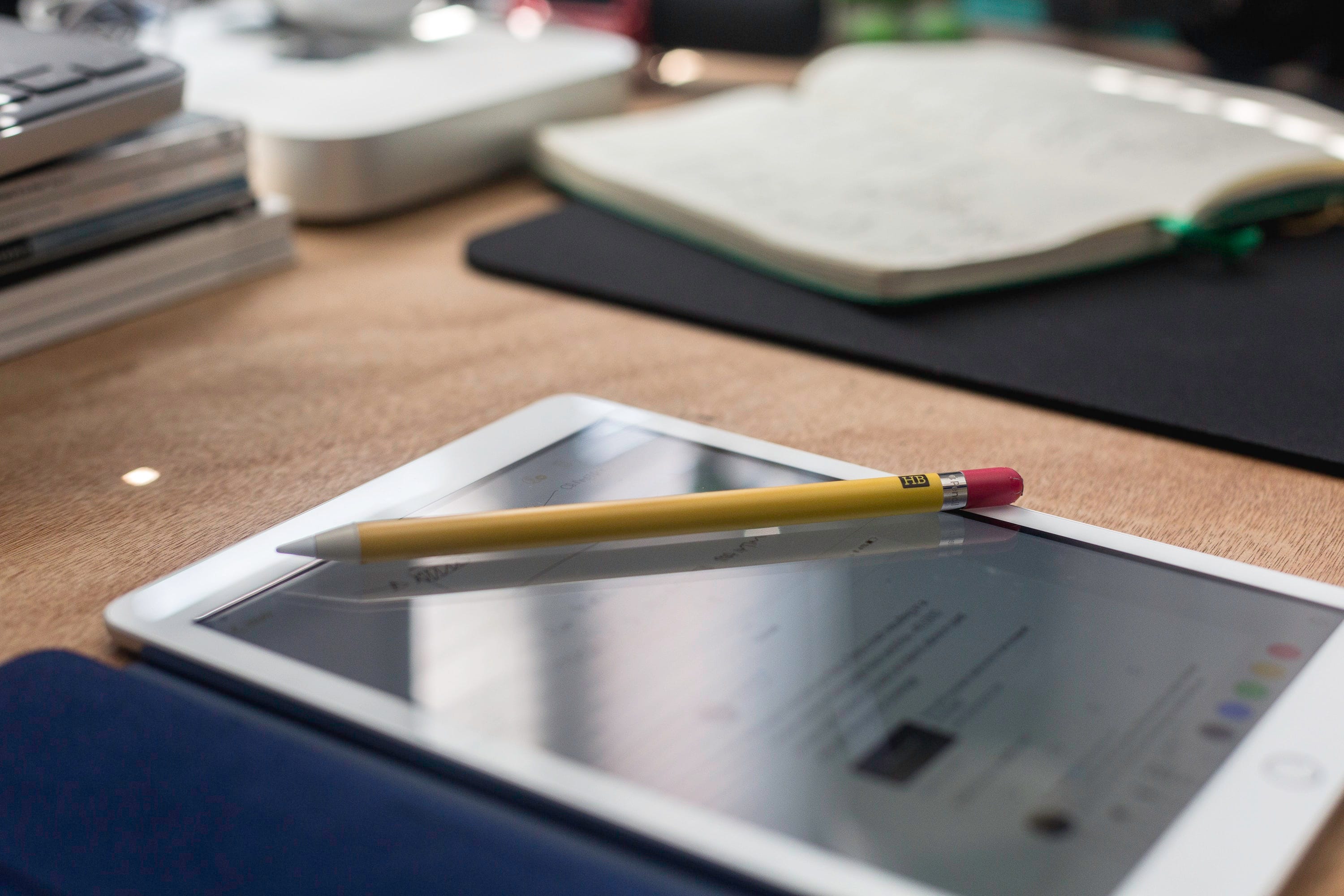 Testimonies
"Ella Gallego has been a diligent, hyper-focused, and amazing editor for the last three years I've worked with her. She goes above and beyond to look at each line meticulously to provide perspective and feedback I would have otherwise missed. Her suggestions are comprehensive without ever overwriting my voice as a writer. She gives each project she edits more care and time that most writers put into their pieces."
Jordan Penland, artist & author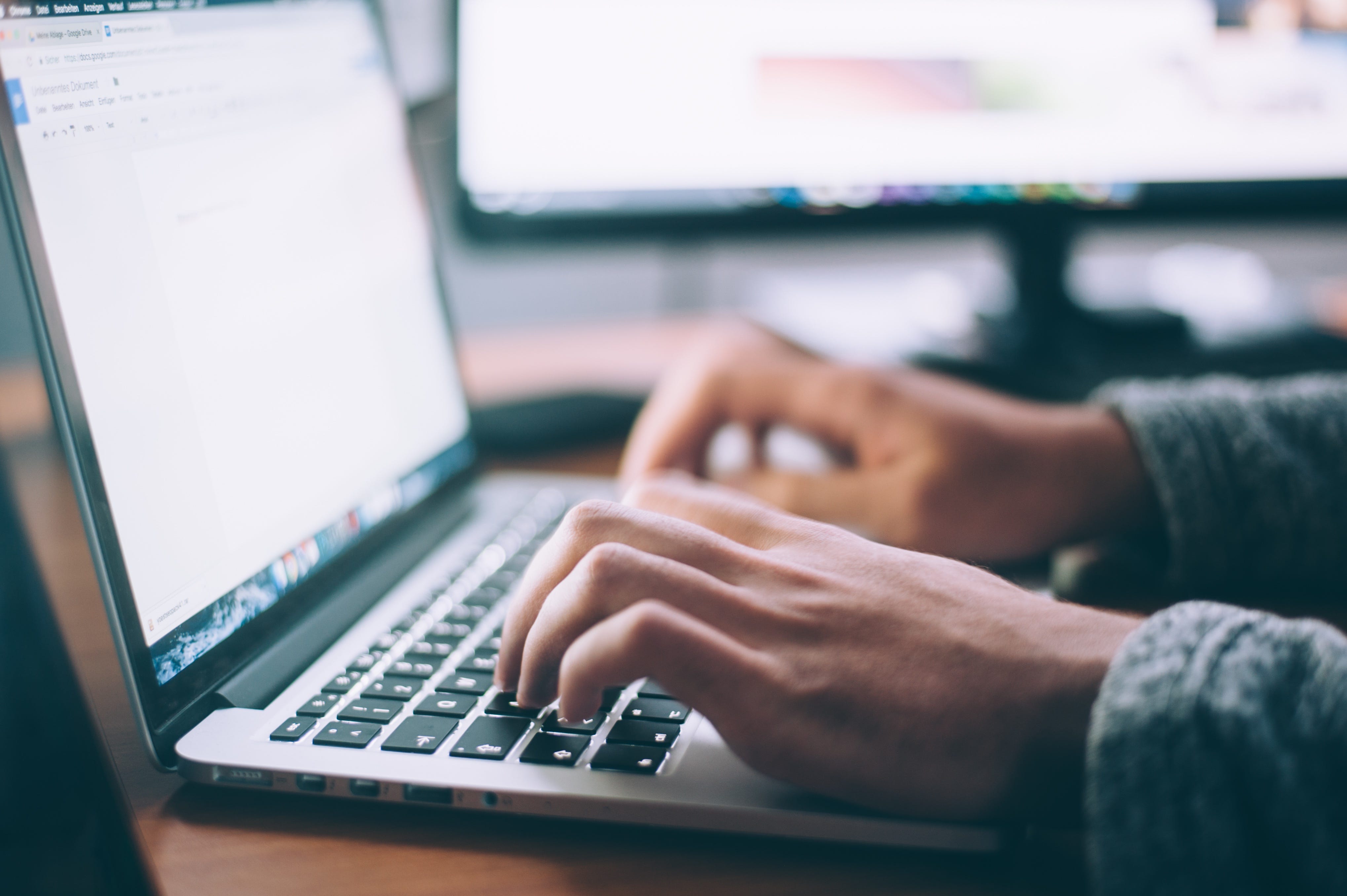 Testimonies
"Ella is an incredibly friendly and supportive editor whose sincere interest in my work helped me to develop a strong and consistent voice. She was highly engaged with my manuscript and didn't miss anything. Her feedback was not only constructive and helpful, but so earnest that it felt more like an open dialogue than a list of all the things I had done wrong."
Sarah Perez, writer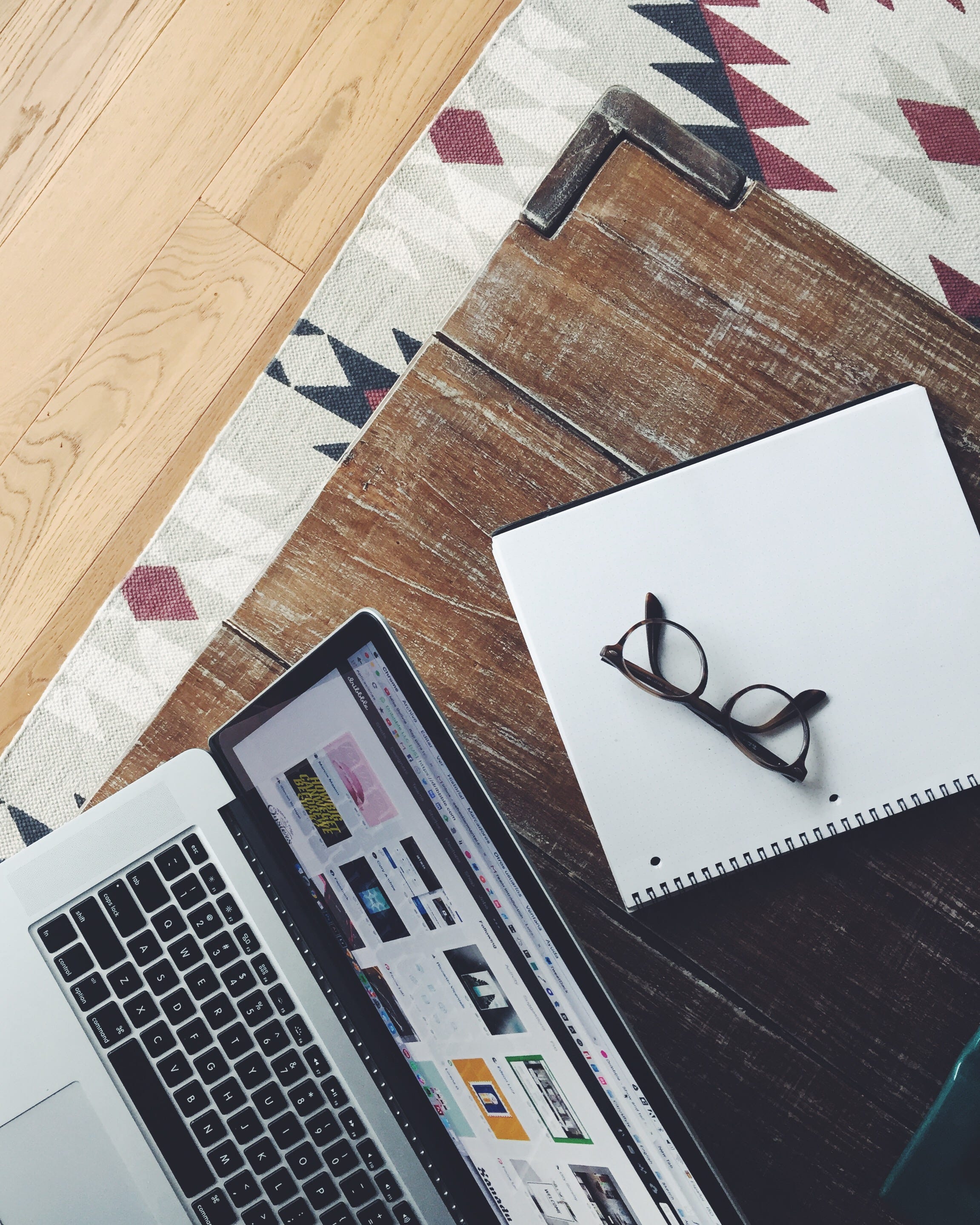 Testimonies
"I was nervous about sharing my work with a stranger, yet Ella ensured that I felt comfortable during the entire process. I appreciate that she asks what we are most concerned about in our books, because it means that I am also a part of the editing process, and not just being told what to fix. She listens and curtails her feedback to fit my style, not the other way around."
Cameron Dixon, writer